Hooked on Recycling, the first ever recycling program collecting metal and plastic bottle caps.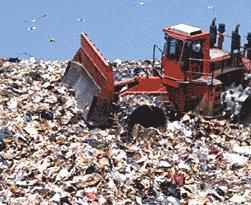 Billions of plastic and metal bottle caps enter landfills sites by the billions yearly.

Bottle caps that can be turned into a new product.


Bars, restaurants, pubs, camping grounds, resorts, events, many opprotunities to recycle and making a difference.



MonterLinkSwap.com
Environmentally Friendly Products
Molecular-Tech Coatings Inc. - Canadian industrial paints and coatings manufacturer. Developers of an environmentally friendly paint stripper that works!

Mon to Fri: 9am-5pm
Lun au Ven: 9am-5pm
Sat/Sam: 9am-12pm
Sun/Dim: closed/ferme
http://www.hookedonrecycling.com/images/horbanner1.gif